Welcome to the Illinois District!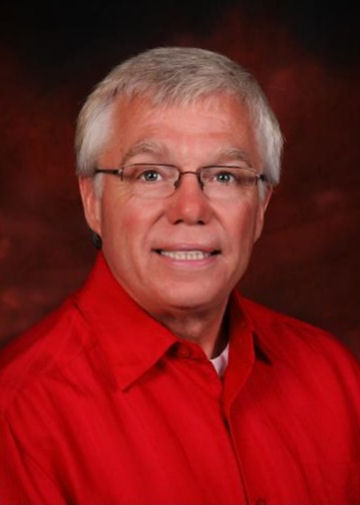 General Superintendent Jerry D. Porter announced the election of James M. Kraemer as the new superintendent of the Illinois District on July 18.
Kraemer served as superintendent of the Prairie Lakes District, which includes Minnesota, North Dakota, and South Dakota.

"Our journey the last 16 years has been amazing," Kraemer said. "The forming of the Prairie Lakes District, and now a church planting movement across these three states has reminded me that God can do anything! It is hard to leave the wonderful team of leaders on the Prairie Lakes District. We love the Prairie Lakes family and have had a blast working together. But I look forward to meeting and working with a new team in Illinois as God continues to unfold His plan for this new adventure."

Elected on the first ballot, Kraemer will began his new assignment September 1. He succeeds James R. Spruce, who is retiring after 11 years in the position.

Kraemer began his service as Prairie Lakes district superintendent in 1998 after pastorates in Illinois (Pekin) and North Dakota (Mandan, Regent, Carrington). He was elected to the Church of the Nazarene's General Board in 2009 and currently serves on the Global Mission and Global Education/Clergy Development committees.

A graduate of Nazarene Bible College and North Dakota State University, Kraemer and his wife, Lezlie, currently reside in Oakes, North Dakota.

"Jim and Lezlie Kraemer are a wonderful gift from the Lord to the church," Porter said. "We honor their faithful and fruitful ministry on the Prairie Lakes District and we gratefully anticipate their Kingdom missional impact on the Illinois District during the coming years!"